The Governor is the perfect diner if you're looking for culinary creativity. You'll find a delicious menu with breakfast, lunch, and dinner plates that are served at all times of the day. Complimenting this adventurous menu is a robust drink menu featuring several handcrafted beverages.
The Interior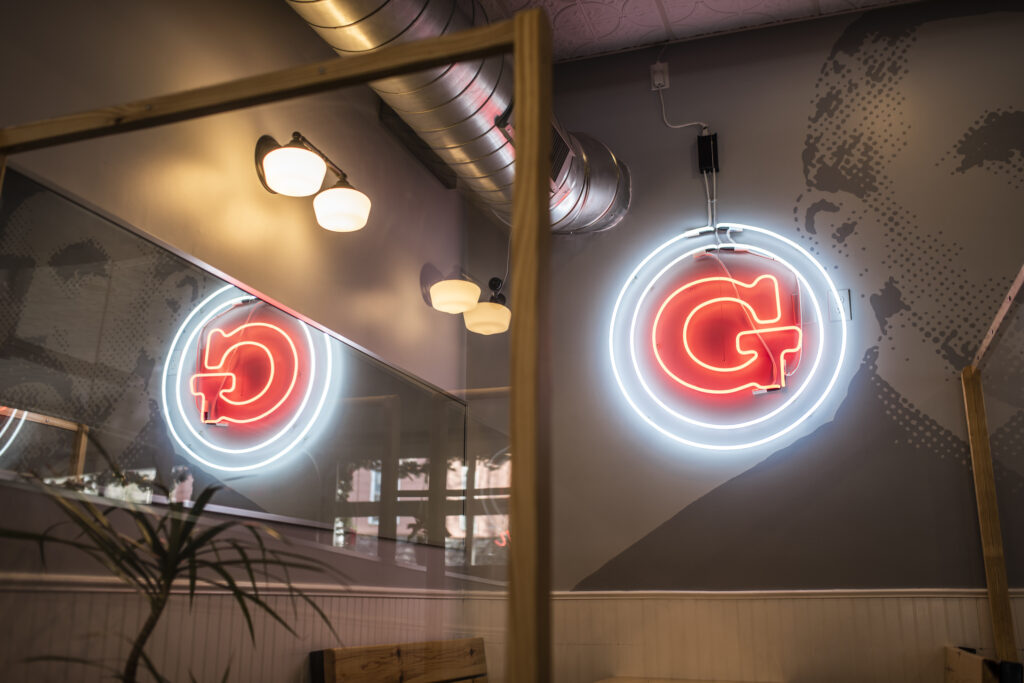 The interior is bright and cozy with a feeling akin to being in your own living room at home. You will find wooden tables surrounding a white marble bar and tons of hanging greenery.
---
The Menu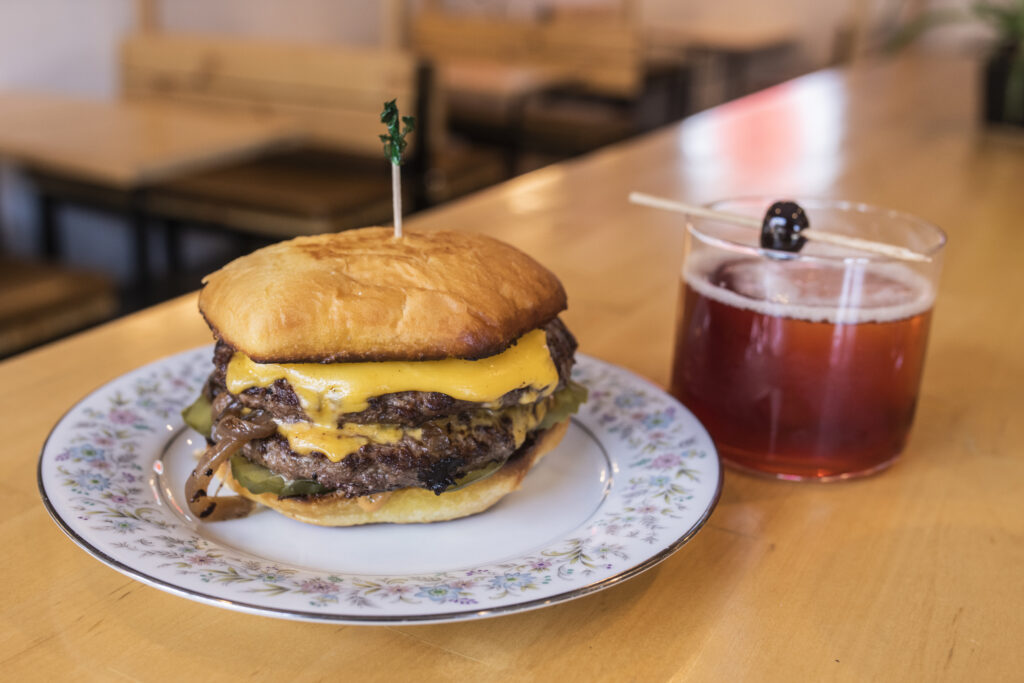 The menu at The Governor is nothing short of Instagram-worthy with its many mouth-watering sandwiches. If you're a breakfast lover you can rejoice because their breakfast options are served every day from sunrise to sunset. Complimenting this decadent menu of sandwiches and entrees is a beverage menu that pairs nicely with each and every menu item.
---
The Details
The Governor is a modern diner and bar nestled between the centuries-old buildings of bustling Main Street, Milford, OH.
Address: 231 Main St, Milford, OH 45150
Phone: 513-239-8298
Hours:

Mon 10 am – 9 pm

Tue 10 am – 9 pm

Wed 10 am – 9 pm

Thu 10 am – 9 pm

Fri 10 am – 10 pm

Sat 10 am – 10 pm

Sun 10 am – 3 pm