Pickles & Bones Barbecue is a must have BBQ experience! Located in Milford, Ohio this sweet little restaurant will not let you down.
---
The Exterior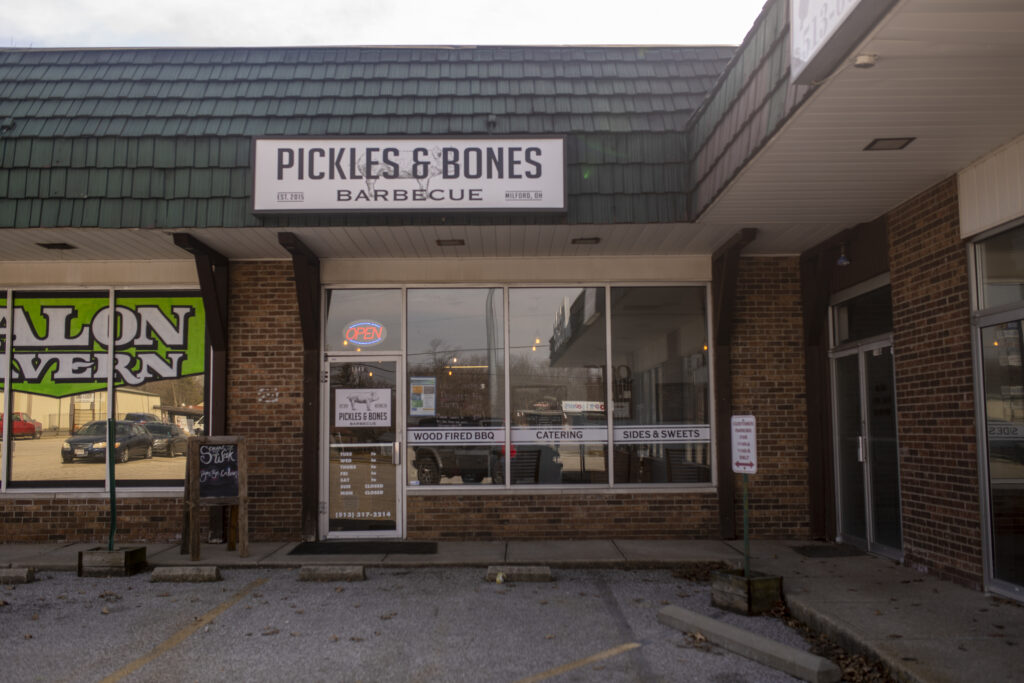 Pickles & Bones Barbecue does BBQ the right way. Made fresh daily – come get your fixin' while it's fresh & before it's gone!
---
The Menu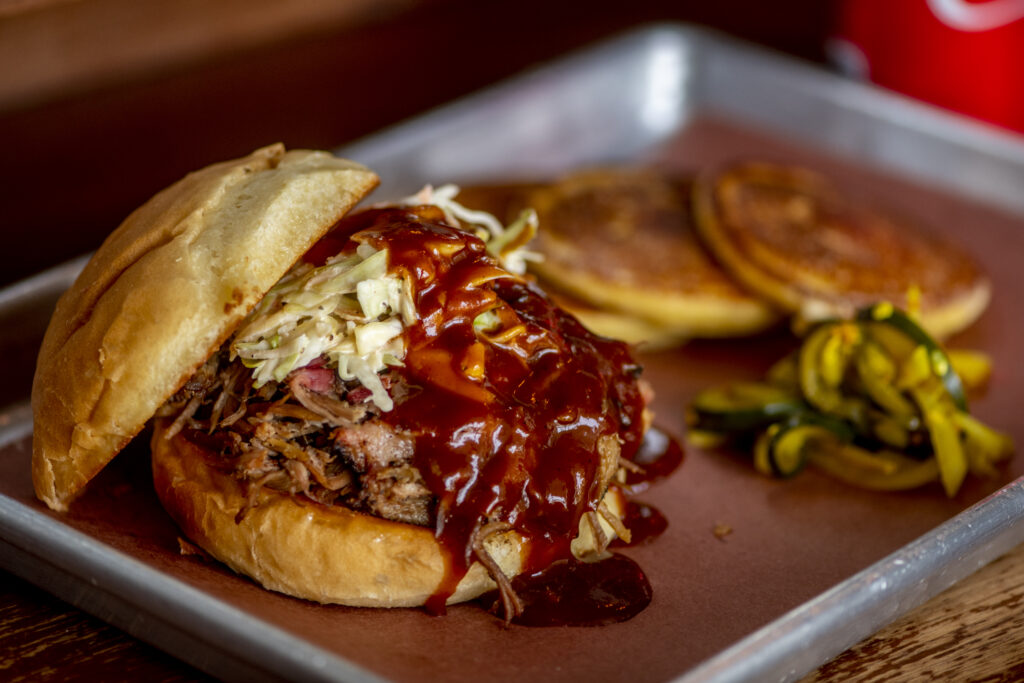 The menu at Pickles and Bones Barbecue is hard to beat. Pick your meat, pick your sides, and don't forget to treat yourself to a little banana pudding or peach cobbler!
---
The Details
BBQ in the best way. Come carry out Pickles and Bones if you haven't yet!
Address: 1149 OH-131, Milford, Ohio 45150
Phone: 513-317-2214
Hours:

Tue 11 am – 7 pm

Wed 11 am – 7 pm

Thu 11 am – 7 pm

Fri 11 am – 7 pm

Sat 11 am – 7 pm

*or until they sell out*