Fireside Pizza is an American Pizza Joint located inside of a renovated firehouse in Cincinnati, Ohio. Known for their small but delicately crafted pizza menu, you'll love every minute of your dining experience.
---
The Exterior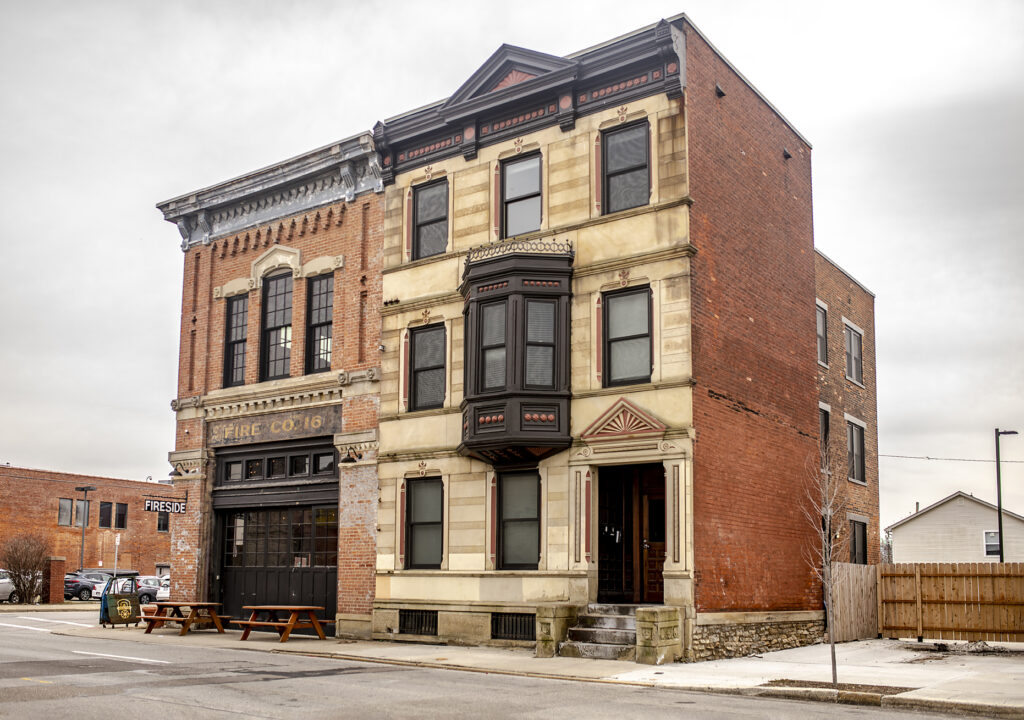 Fireside Pizza is a one-of-a-kind experience as soon as you walk up to the door. The building itself is worth visiting, being that it is a complete restoration of a dilapidated fire house. Check out more about that here!
The Interior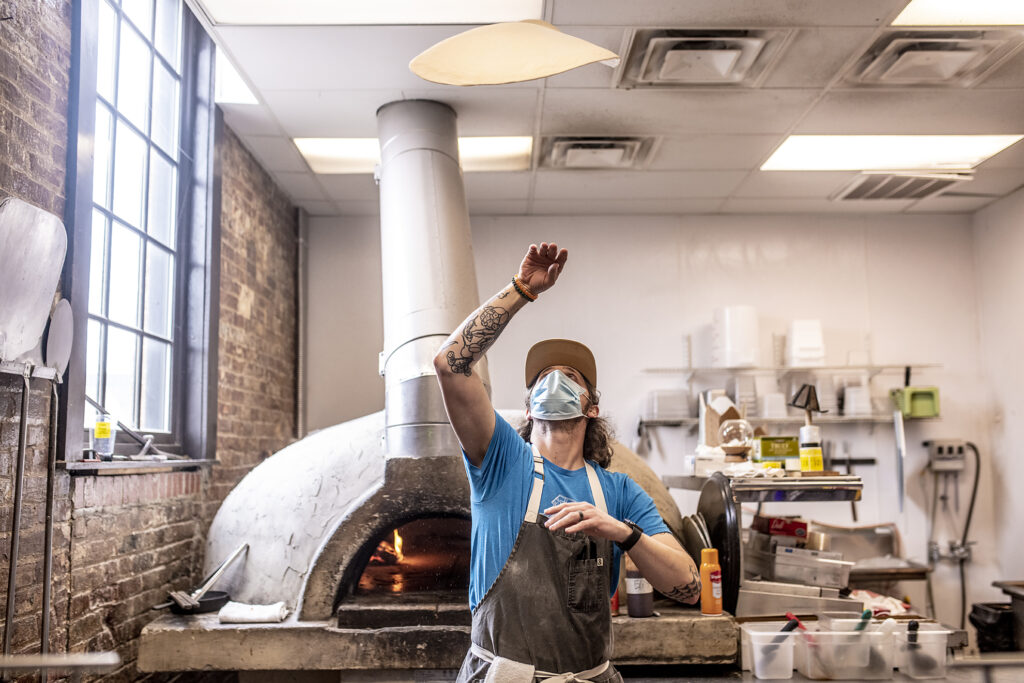 The interior at Fireside Pizza is just as intriguing as the outside, vintage firehouse memorabilia and other art makes this dining experience feel fresh and fun! Fireside Pizza offers a great eating and bar space, as well as an open kitchen. Giving you the opportunity to watch your meal be cooked to perfection in their Forno Bravo wood-burning oven.
---
The Menu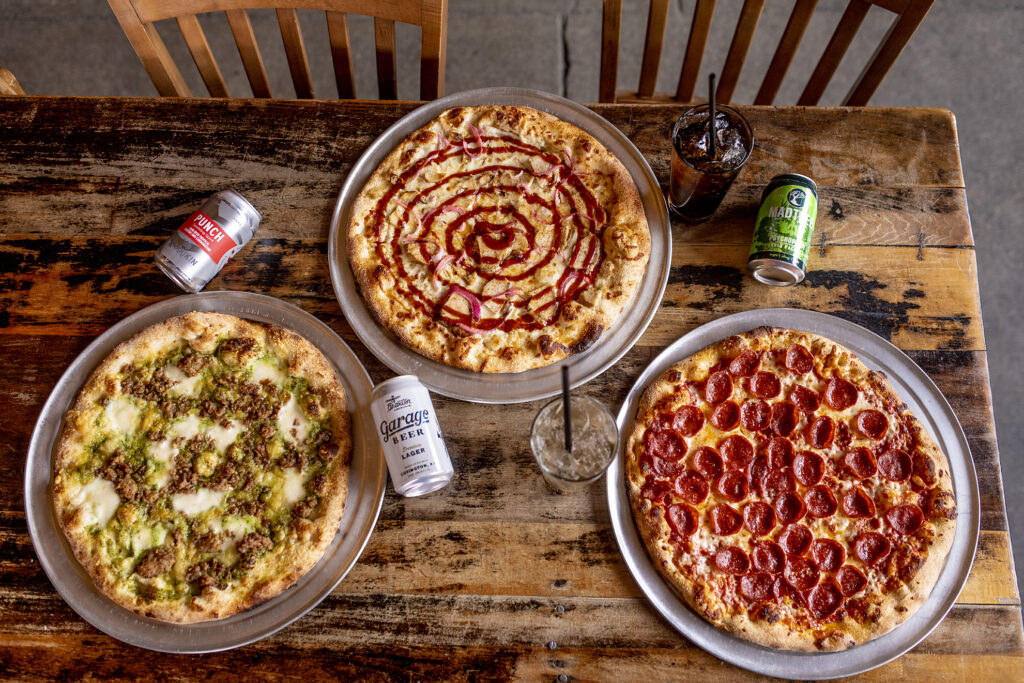 The menu at Firseside Pizza is full of their house named pies, their specialty! Hand-tossed pizzas cooked in their Forno Bravo wood-burning oven. Fireside Pizza features a small, focused menu of hand-tossed pizzas. Everything in the restaurant is cooked in their oven, burning only locally sourced oak wood. Fireside Pizza also features a rotating list of specialty pizzas! Showcasing the inventiveness of our cooks as well as a rotating beer list that celebrates the hard work of local brewers.
---
The Details
If you're looking to eat some great pizza, and drink some local beer, all inside of a +150-year-old repurposed fire station… Fireside Pizza is the perfect place for you to visit next!
Address: 773 E McMillan St. Cincinnati, OH 45206
Phone: 513-751-3473
Hours:

Mon 11 am – 9 pm

Tue 11 am – 9 pm

Wed 11 am – 9 pm

Thu 11 am – 9 pm

Fri 11 am – 10 pm

Sat 11 am – 10 pm

Sun 11 am – 9 pm

*kitchen closes 30 minutes early every evening.*