Finding a unique and authentic taste is what we love best about Chowdown. Ché has both of these qualities in strides with their traditional take on Argentinian street fare cuisine. In Argentina, there is a deep history of being masters of the barbecue, or 'Asado' as they call it. You can really taste that extra care they put in when chowing down on these dishes.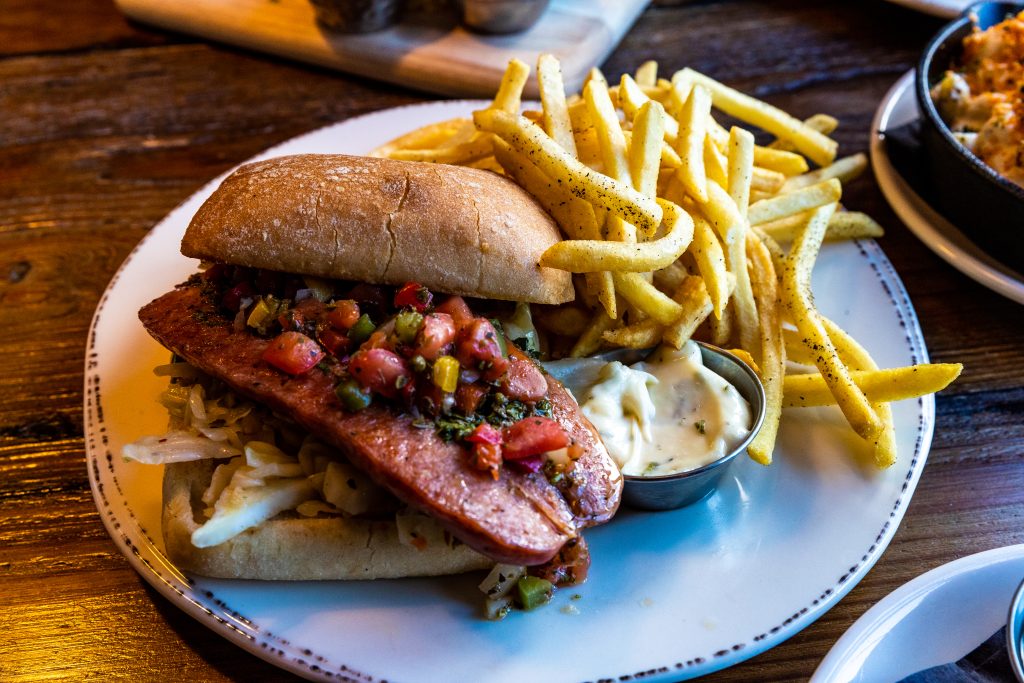 The Interior
The interior is bright and cozy, one thing you will notice is the place smells wonderful with the freshly picked flowers that they replace on the tables weekly.
---
The Menu
Villa Mocha checks all of the boxes when it comes to your cute relaxed neighborhood coffee shop. They embrace the seasons when trying new flavors for their drinks and bites to eat. As mentioned above, everything is sourced locally, their coffee is roasted locally, organic and fair trade. Their tagline is "Buy Local think Global," and it really shows in the fresh taste you get with each menu option.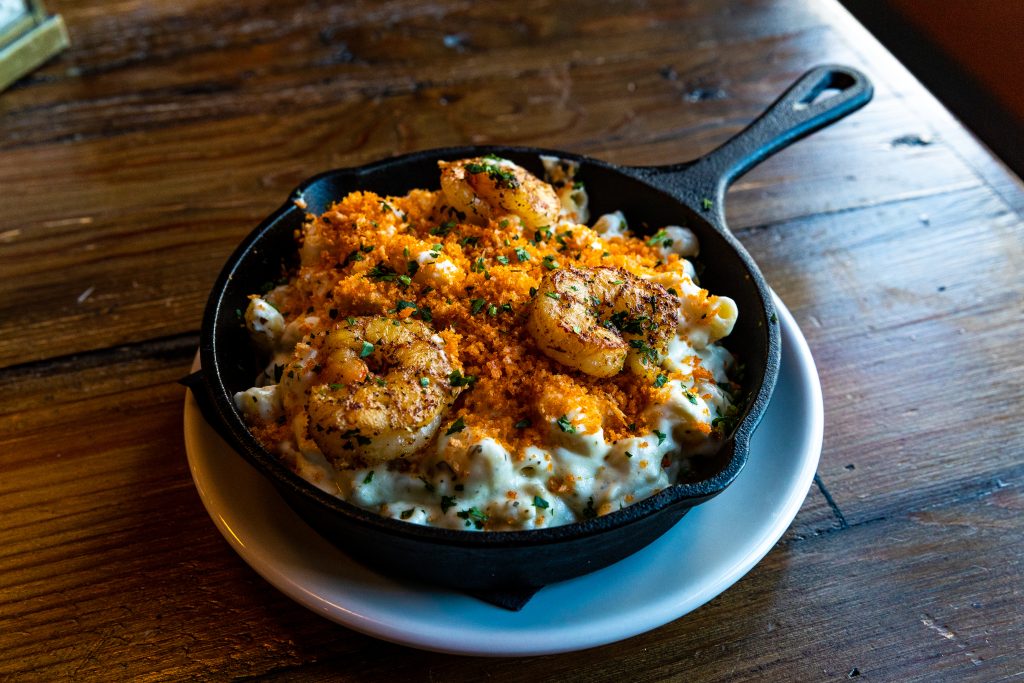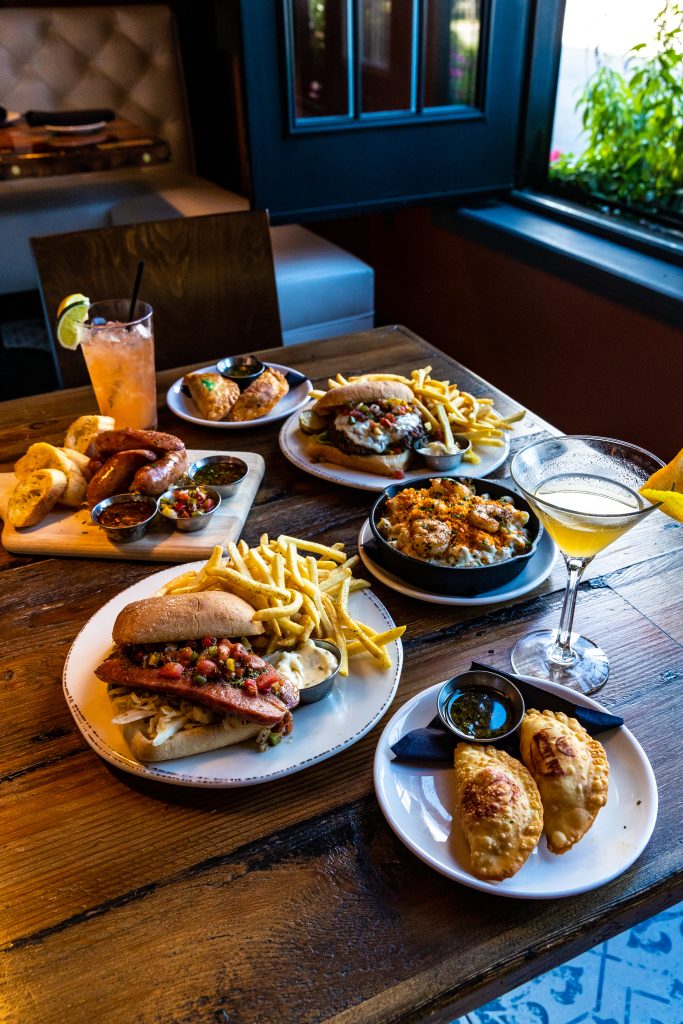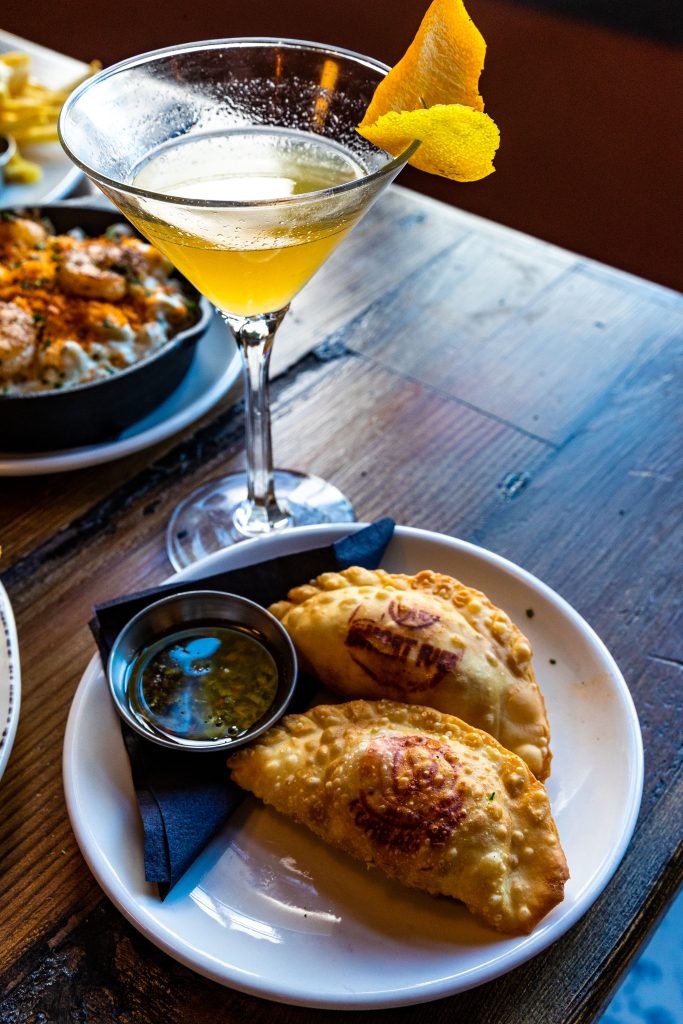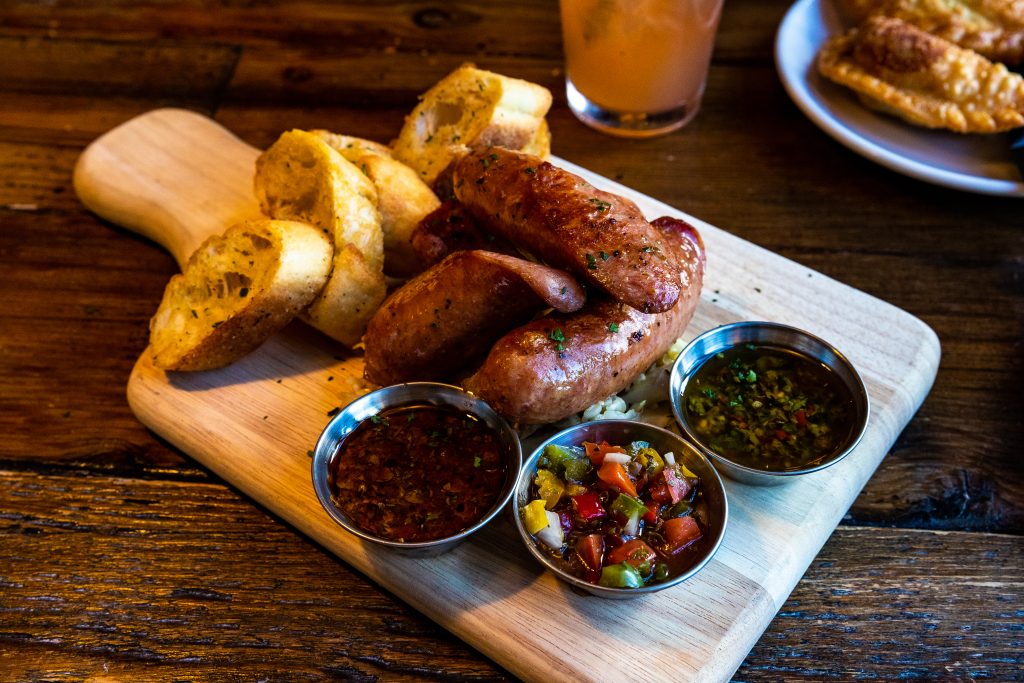 ---
The Details
Ché O'Bryonville can be found in a white building on Obryon St. in Cincinnati, OH.
Address: 3009 O Bryon St, Cincinnati, OH 45208
Phone:

(513) 918-3006

Hours:

Mon 4 pm – 9 pm

Tue 4 pm – 9 pm

Wed 4 pm – 9 pm

Thu 4 pm – 9 pm

Fri 4 pm – 10 pm

Sat 4 pm – 10 pm

Sun 4 pm – 9 pm